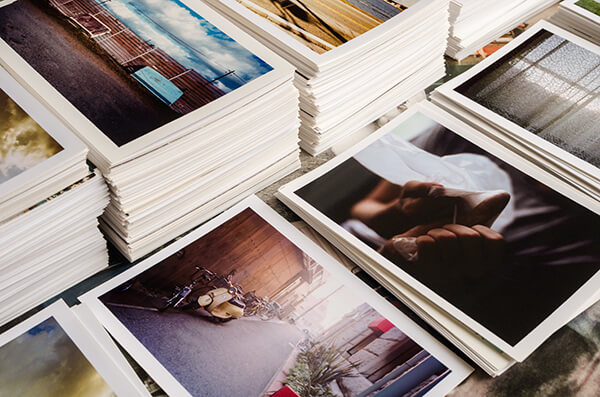 Getting perfect results
Keeping your ink levels within the recommended limits will ensure you get the best possible output from your artwork and it will result in fewer delays in pre-press and proofing.
Need some help?
If you would like some more information or advice when setting up your graphic files, take a look at our detailed File Supply Guide or get in touch on sales@imagegroupuk.com or call us on 0800 389 9898.
For coated papers (gloss and silk, but not bond or most other stationery papers), you can use colours made up from more than 225% but less than 300%. Take a look at the ink levels below for your chosen substrate.
Substrate Type

Ink Limit

Coated Papers (Silk/Gloss Flyers)
300%

Uncoated Papers (Letterheads/Uncoated Leaflets)
225%

Reverse of Scratch Cards
225%

(150% in large areas)

Reverse of Postcards, full colour
225%

(150% in large areas)

Digital Printing
275%

Large Format Printing
225%


Take special care with...
600gsm business card and thick flyers
The thickness of the card means it requires a little more pressure to cut them. We recommend keeping ink levels below 225% and avoiding large blocks of colour that bleed to the edge. This product is interleaved to avoid set off.
Double Sided 80gsm Letterheads
The maximum ink level for Double Sided 80gsm Letterheads is 225%. We recommend keeping ink levels lower than this to help avoid show-through.
How to check and adjust Ink Levels
How Process Colours are created
Process Colours are created by selecting a percentage of 0 to 100% per CMYK Colour Channel, for example 75% Magenta and 25% Black (K).
The ink limit is the value you get when you add these colour channels together (75m + 25k = 100%). The maximum ink percentage you can create is 400% (100% C, 100% M, 100% Y, 100% K). So in the example below we show a Royal Blue made up of a combined 250% ink coverage.